Underground Drilling Services
Miles below. Miles ahead.
You can count on our global team of local experts for any of your underground coring projects throughout the world.
Core Drilling: P Capabilities
Depth Capabilities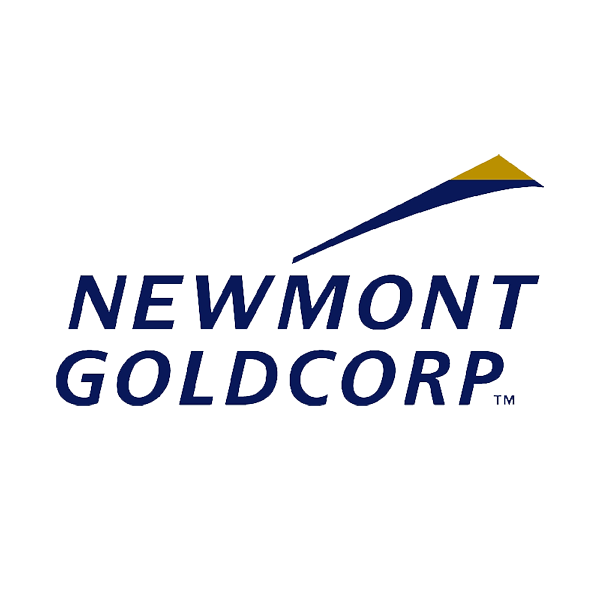 Since 2010, Major Drilling has drilled more than 250,000 meters for Sabina Gold and Silver on the Back River Gold project in Nunavut. During this time Sabina strove for continuous improvement of safety and environmental standards, as well as increasing efficiency and cost control in all areas of the growing project. I am very pleased to say that Major Drilling management and crews have been active and willing participants in this improvement process, to the extent that in the 2014 drilling program at Back River had the lowest incident rate and the highest production rate in the project's history. In addition, Major's attention to detail in fuel containment and their innovative approach to the management of water and drill cuttings has attracted praise from government and Inuit organization inspectors, and has helped establish the project as a leader in environmental stewardship in the territory.
Major has made every effort to help Sabina achieve its corporate goals in production, cost reduction, safety, and environment.
Dave Smith, P. Geo., Exploration Manager
Sabina Gold & Silver Corp.
We are extremely happy with Major's performance on this project here in Red Lake and it continues gaining momentum. From an operational standpoint, it is the most 'worry free' project I've been involved in since joining Goldcorp, which is extremely important as there is a lot of pressure these days on finding the next mine.
Stephen Booking, Exploration Geologist
Goldcorp